Happy Customers from All Around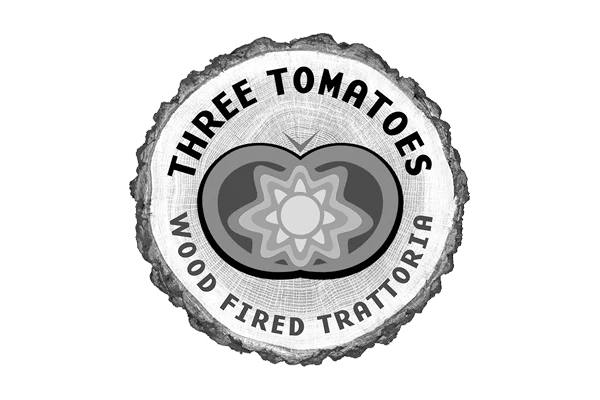 Lebanon, NH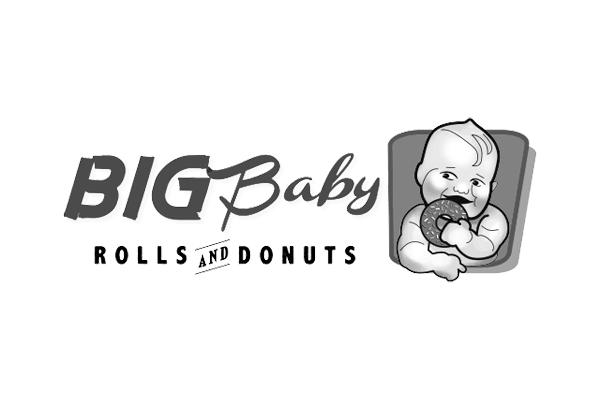 Tulsa, OK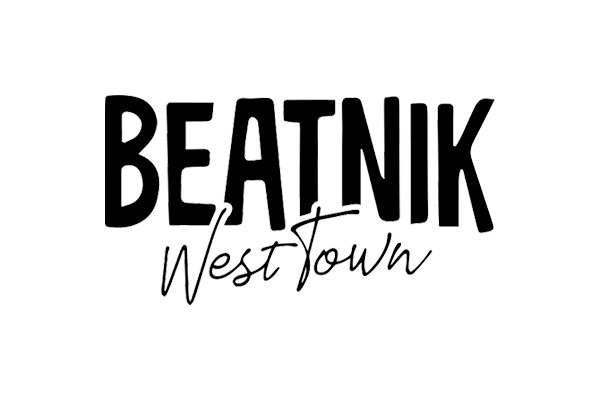 Chicago, IL
San Carlos, CA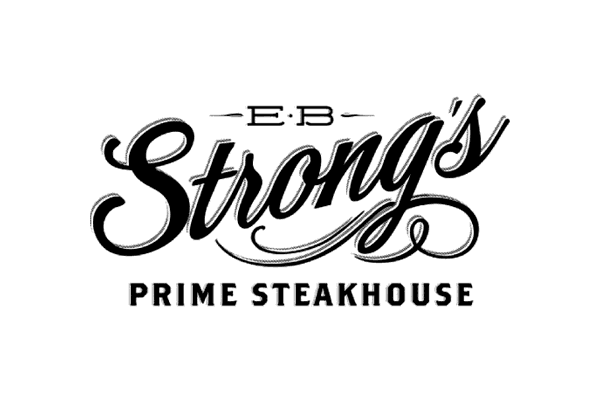 Burlington, VT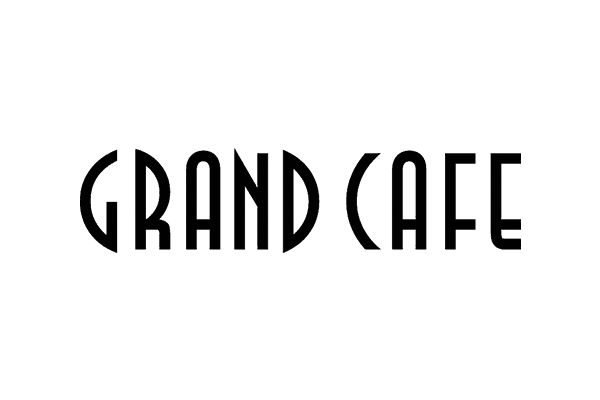 Key West, FL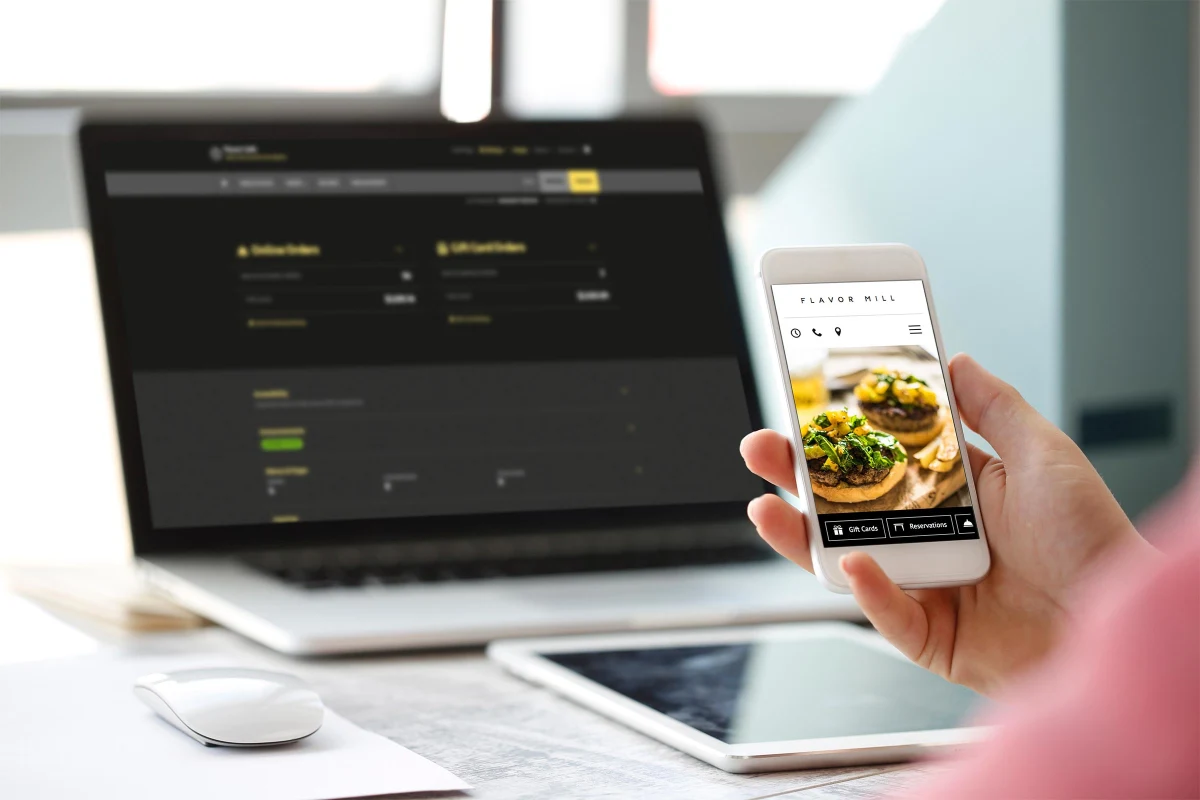 We'll take care of everything from soup to nuts!
We'll take care of your initial design setup for FREE, and if you need assistance with adding all of your content, we offer a more comprehensive content setup.
About Our Free Design Setup
About Our Content Setup
Generate More Revenue for Your Restaurant
Flavor Plate will be your hardest working employee—generating new business 24/7 for only $39/month. Simply activate our online ordering, gift card shopping cart, and communication tools, and you'll be on your way to reaching more customers and earning more revenue.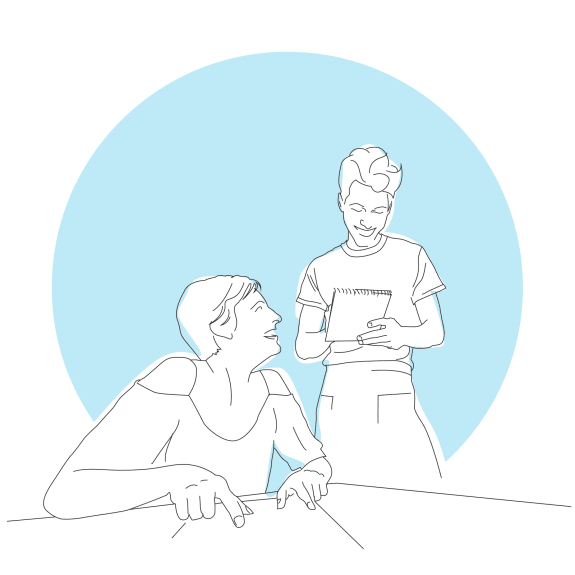 The Easiest Way to Build and Manage a Restaurant Website
Try us for 60 days. If you don't think Flavor Plate is the easiest restaurant website builder you've ever used, and you'd like to cancel your service, we'll refund the first 2 months of your monthly subscription. That's our guarantee! See how we compare to other platforms.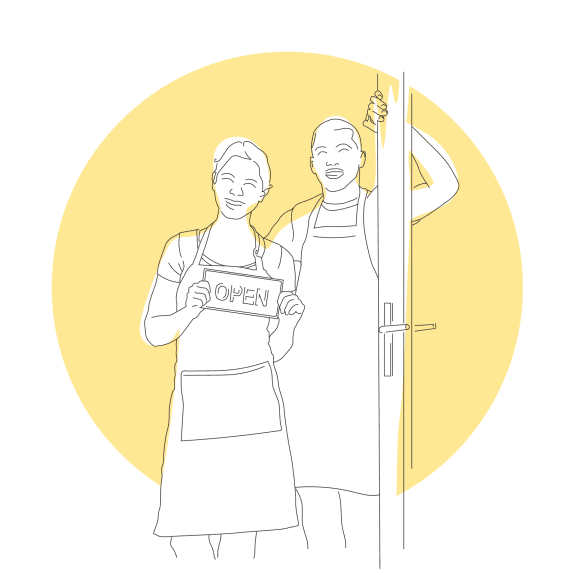 Dedicated Support from an Employee Owned and Operated Business
No outside investors, and no high-pressure sales team working on commission. You can be assured the dedicated support team at Flavor Plate has a vested interest in helping your restaurant succeed.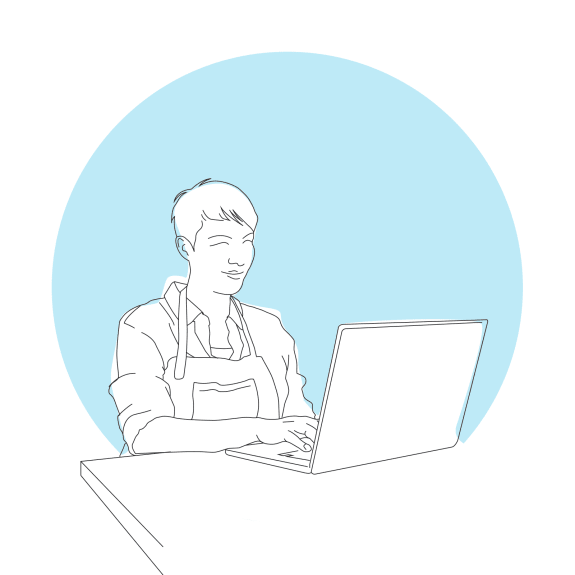 Don't Sweat the Details
Running a restaurant is a full-time job, and then some. That's why we make sure all of the important technical requirements are built into your Flavor Plate website. From search engine optimization (SEO), to ongoing ADA compliance testing, to hosting, to security and beyond—we have you covered.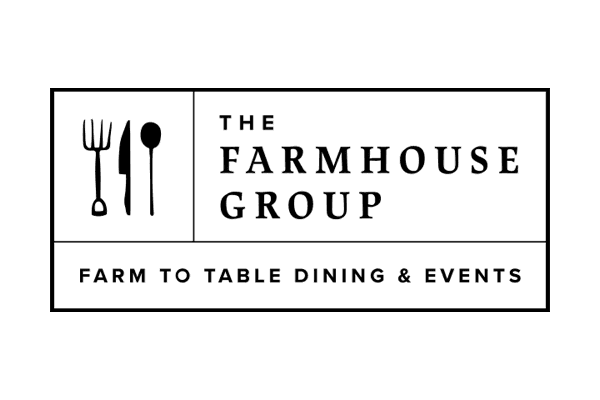 Flavor Plate