How does Flavor Plate compare to others?
There's a broad spectrum of website builders out there—everything from basic to high-end. The less expensive options are designed to meet the needs of a wide range of businesses (ex.Squarespace and Wix). This type of solution comes with a smaller price tag, but doesn't generally offer customer support, meaning you may need to find outside assistance when creating and updating your website.
On the other end of the spectrum are the more expensive website services providing a full suite of tools and features specifically for restaurants. This robust type of solution can be worth the costly investment if you have the time, staff and know-how to learn and utilize their offerings. This is where some restaurants get stuck and end up overpaying for a solution that is underutilized.
With Flavor Plate, you get the best of both worlds!
Our monthly fee is affordable to every budget, includes access to a dedicated support specialist, and our website solution is 100% designed for restaurants. Our team is focused on helping you present your restaurant in the best light possible without overcomplicating the experience for you or your guests. We believe there's a lot of value in keeping things simple. And while everything else seems to be going in the opposite direction, we're sticking with simplicity.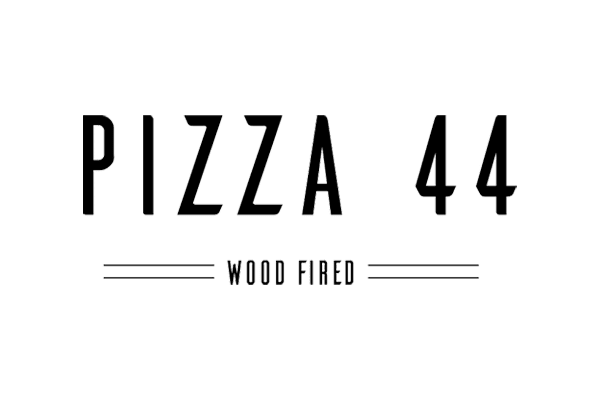 Flavor Plate