Online Ordering for Restaurants
Your Choice
Choose between using our built-in online ordering, or connecting to another online ordering service of your choice.
Print Orders Directly to the Kitchen
With our optional thermal printer, incoming orders can print automatically or manually.
Great for HOLIDAY meal pre-orders!
Set a menu's availability for a specific date(s) and allow orders up to 30 days in advance.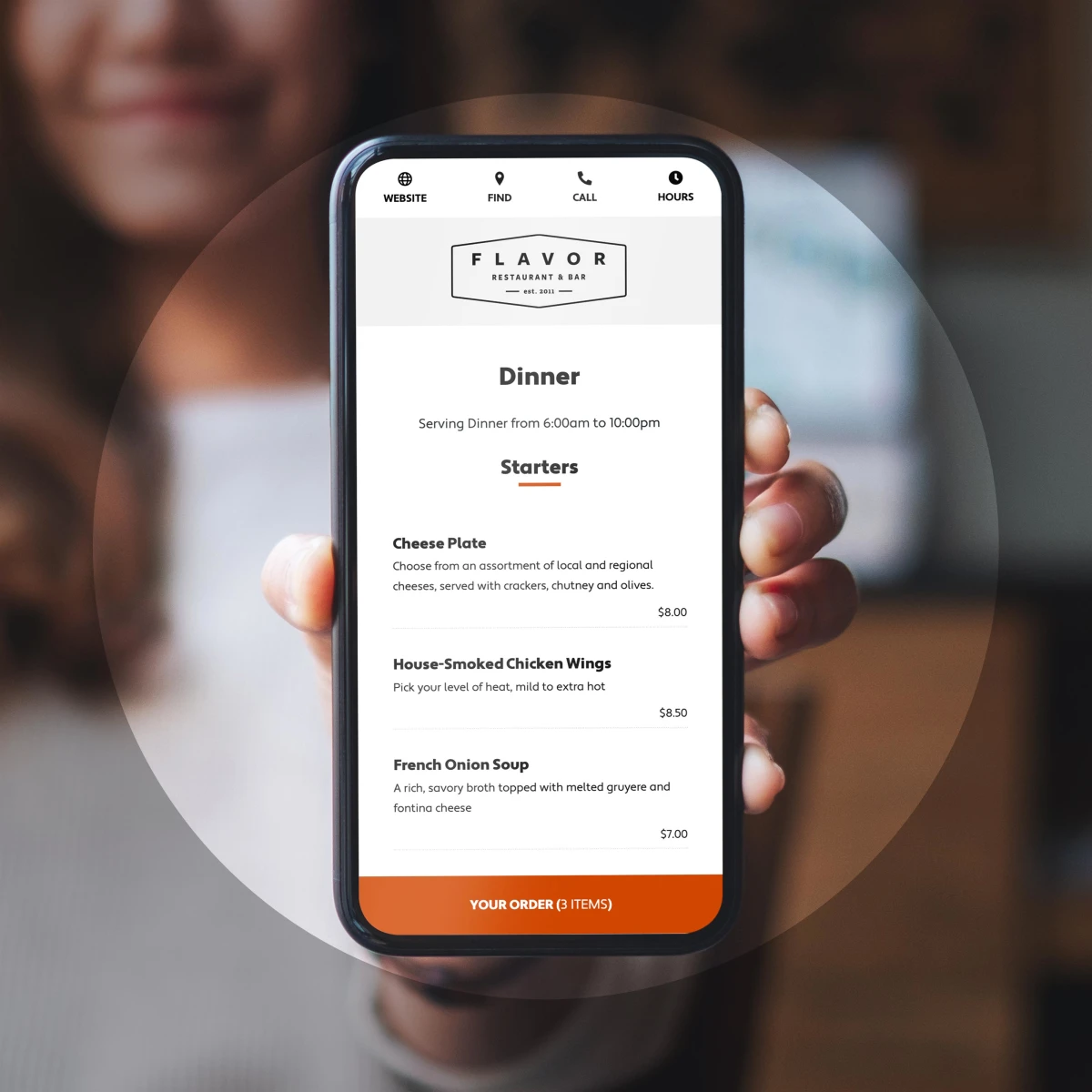 Seamless Integration with Your Flavor Plate Website
Available with every subscription, and activates in minutes.
Seamlessly integrates with your Flavor Plate menus, so you only have to manage one set of menus.
Accept orders for pickup and/or delivery.
Set up multiple tax rates for meals and alcohol.
Control your lead/prep time when your kitchen is busy.
Accept orders for future dates. Great for catering!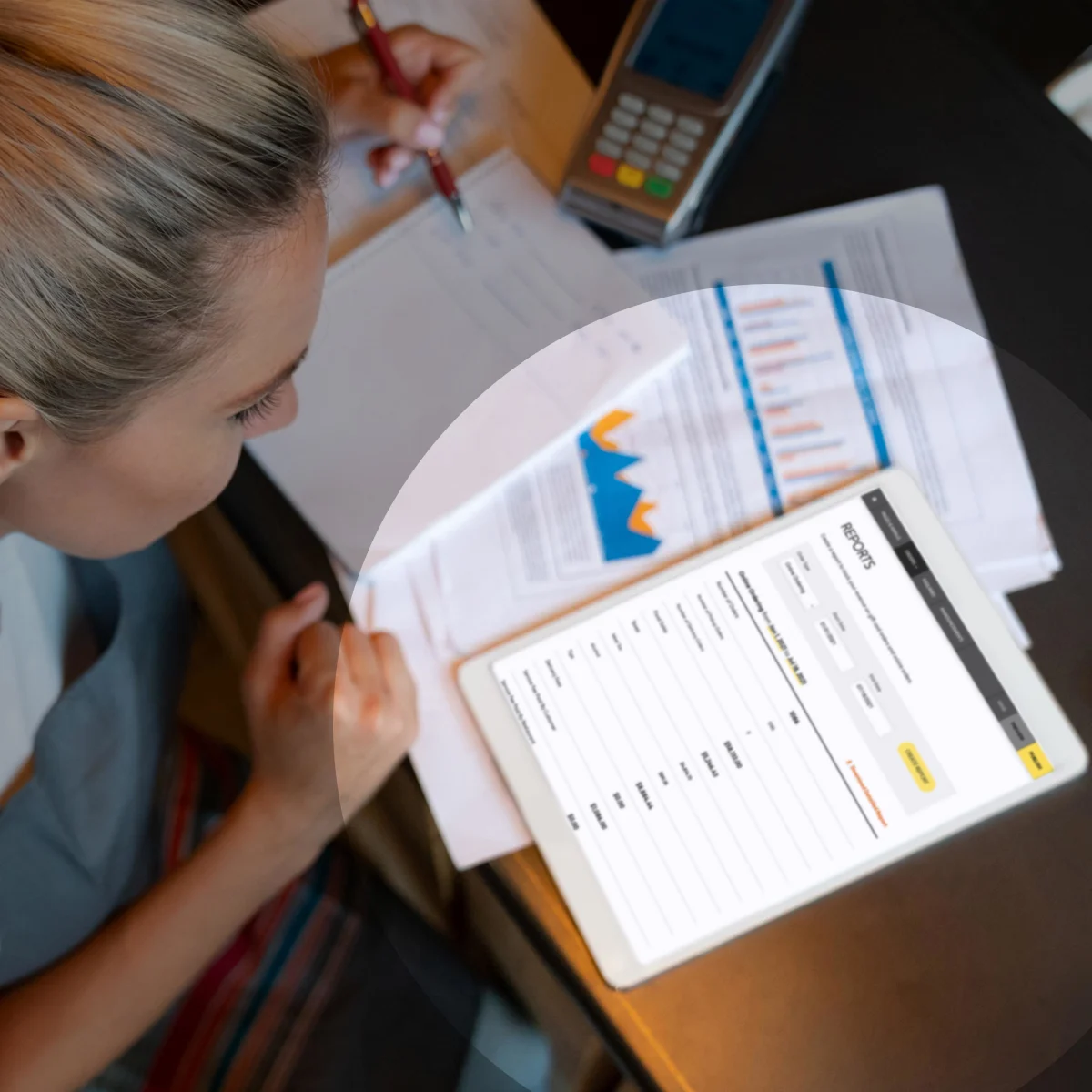 Easy Order Management
Receive order notifications via email, text and push notifications.
Choose between printing to our Star Micronics thermal printer or your personal laser printer.
Thermal printers have the option to manually -OR- automatically print orders directly to your kitchen.
Track your order activity from your admin dashboard, and manage orders via a live order feed.
Notify your customers on their order's status via automated text and/or email notifications.
Secure transactions provided by Stripe. Funds are automatically deposited into your account within 2 days.
Run reports for monthly bookkeeping.