Built-in Restaurant Communication Tools
Capture Customer Leads and Feedback
Use pre-configured forms to save time.
Communicate Important Announcements
Use banners and pop-ups for news and events.
Encourage Site Engagement
Use a call to action to initiate further engagement.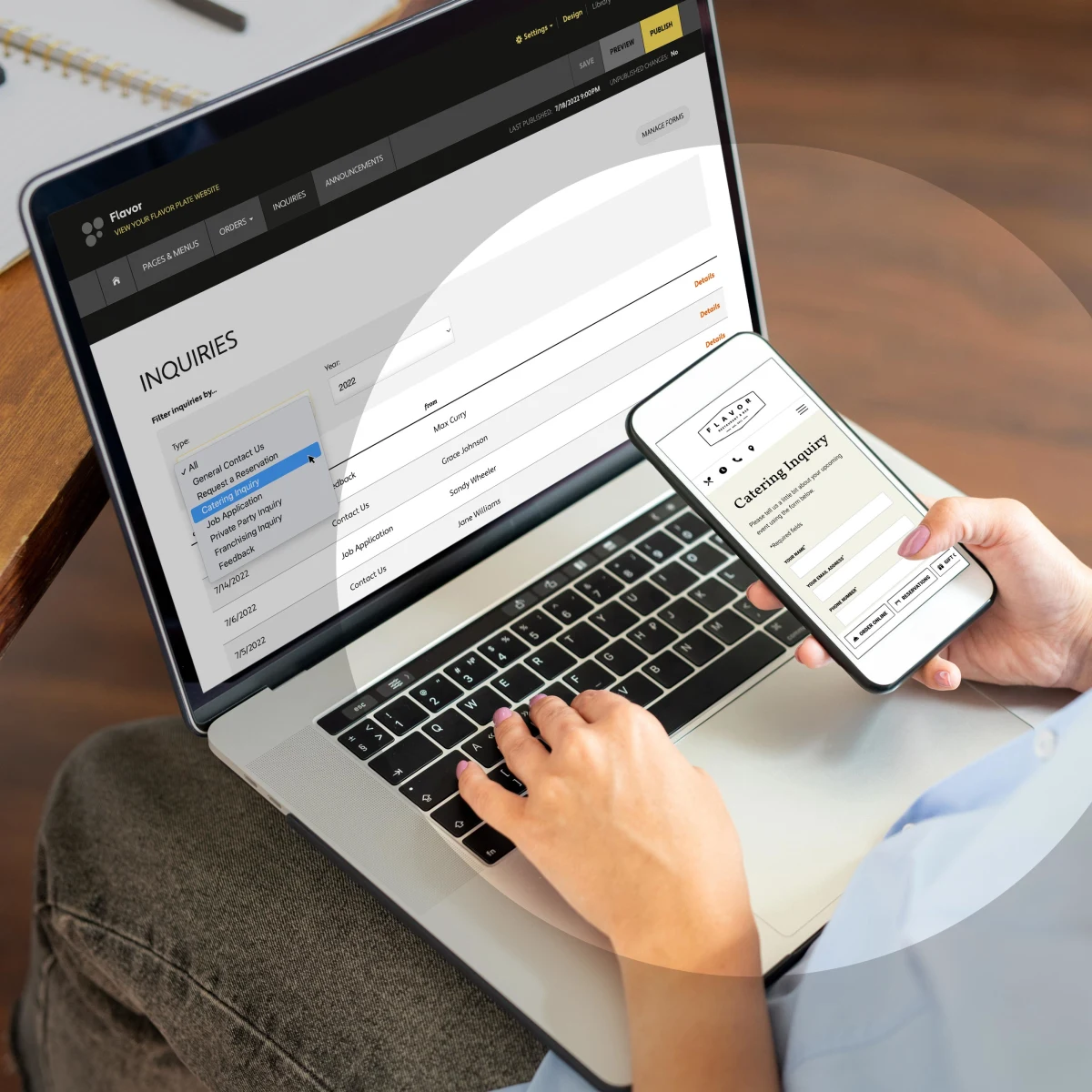 Contact Forms Created with Restaurants In Mind
Customer communication forms: Catering Inquiry, Private Event Inquiry, Reservation Requests, and Feedback form.
Business communication forms: Job Application and Franchise Inquiry.
Included with every subscription, and activate with one click.
Designate email notifications to go to one or more recipients.
All inquiries are retained in your admin for easy access.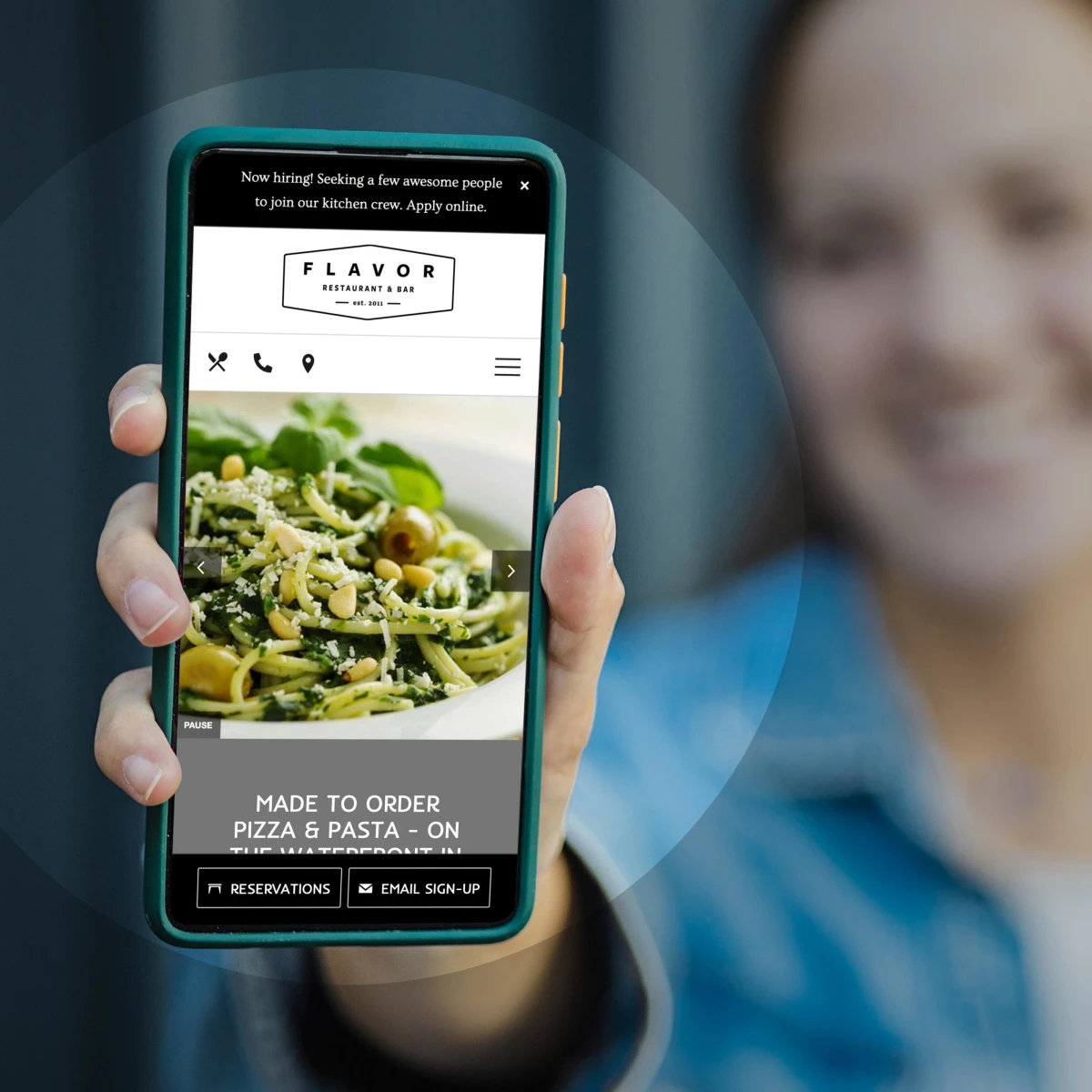 Announce Your Restaurant Menus, Events, Job Openings and More
Let your customers know there is a new menu to explore.
Invite them to sign up for a wine dinner or live music event.
Post a reminder about purchasing gift cards before the holidays.
Announce when you'll be unexpectedly closed for renovations.
Schedule announcements to turn off on a certain date.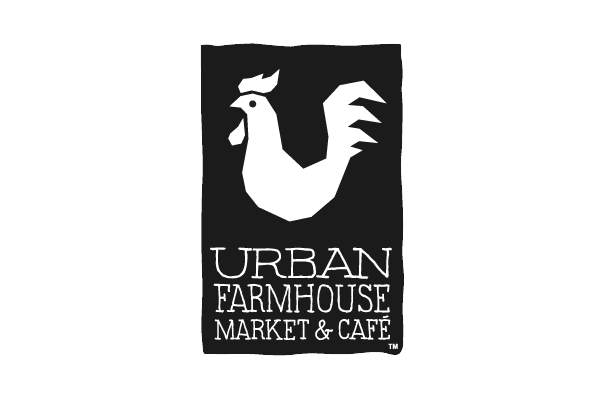 Flavor Plate