Rooted

Locally.

Served Globally.
Since our start in 2011, Flavor Plate has grown from a small turnkey website builder for restaurants—partnering with local, independent restaurateurs—to serving a comprehensive website platform to restaurants worldwide.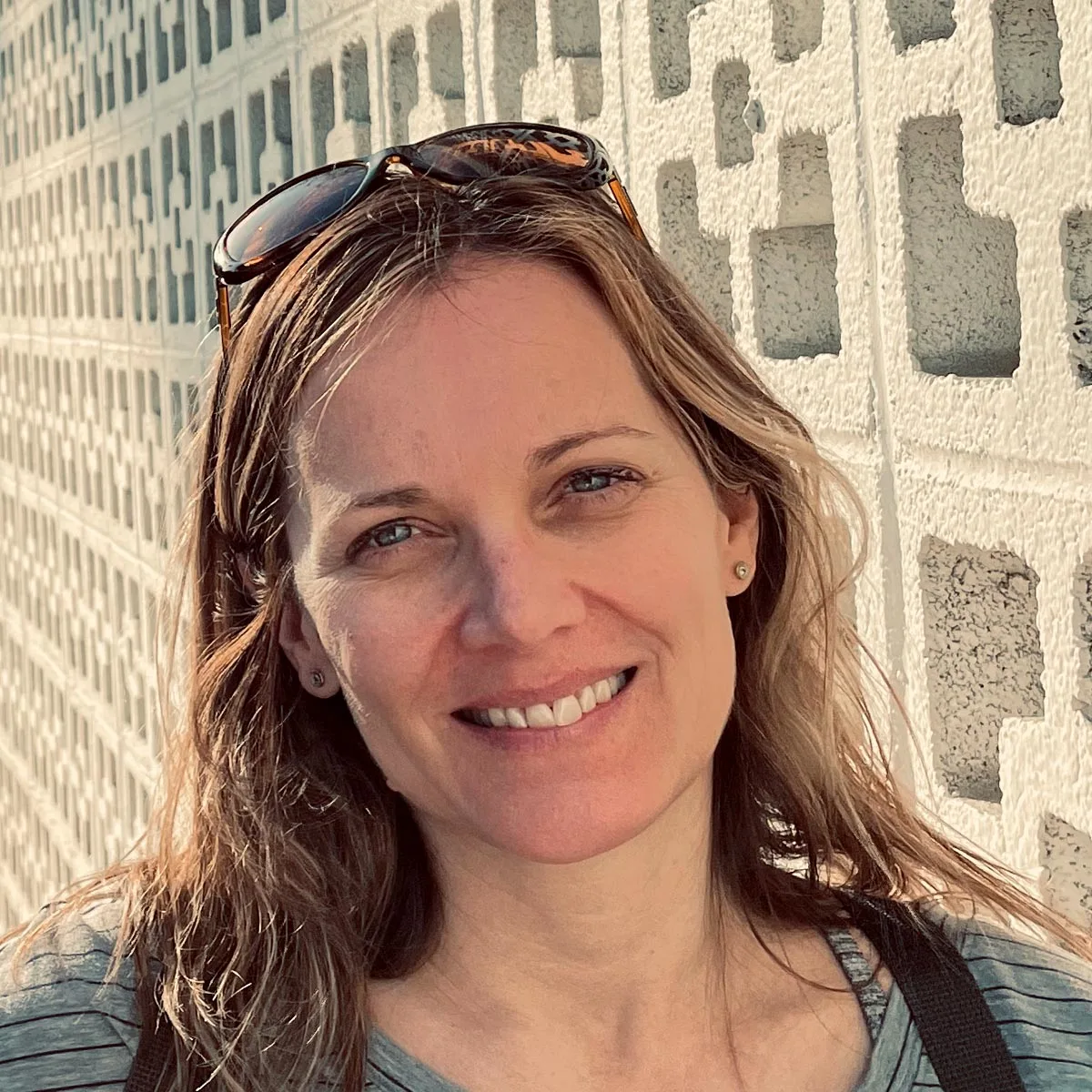 Holly Machanic
Co-Founder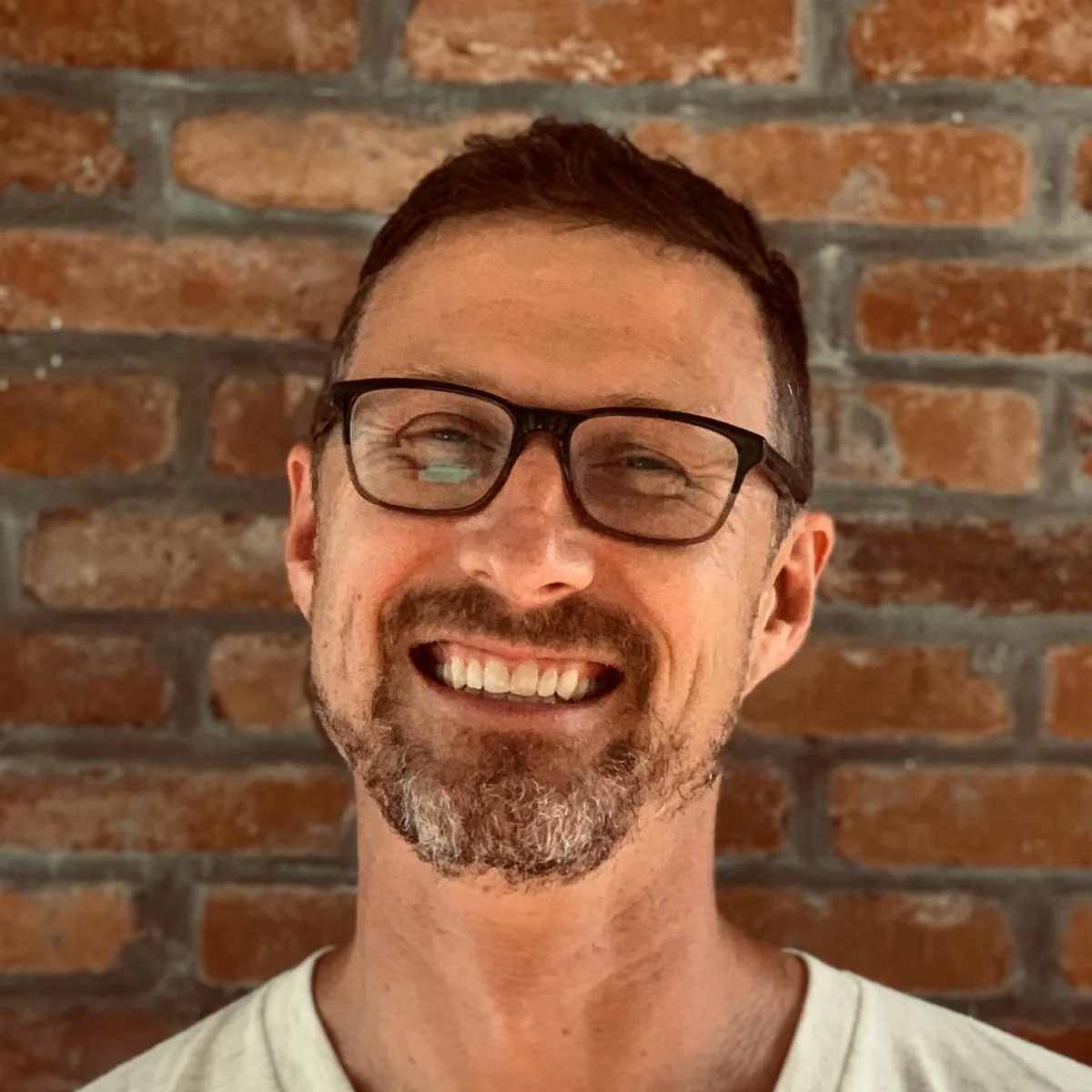 Corey Machanic
Co-Founder
Our Team
Collectively, our team has decades of experience in the food and technology industries. Everything that represents Flavor Plate® has been conceived, designed, built, and managed by this team. We're 100% Vermont made, and proof that big things can come in small packages.
Our Mission
We believe in the value of a healthy and sustainable local food network—one that connects farmers, chefs and consumers with honest food practices. At Flavor Plate we're continuing to develop our product and services to help support this mission.
We want to provide these networks with an affordable, powerful and easy-to-use website solution that will help build their business, keep their customers connected, and ultimately, sustain a healthy and viable farm-to-table-to-pixel relationship.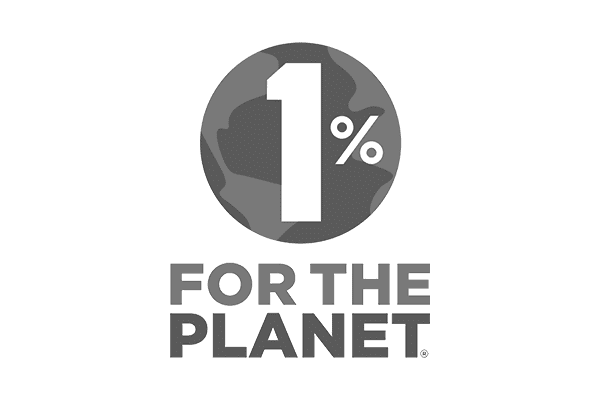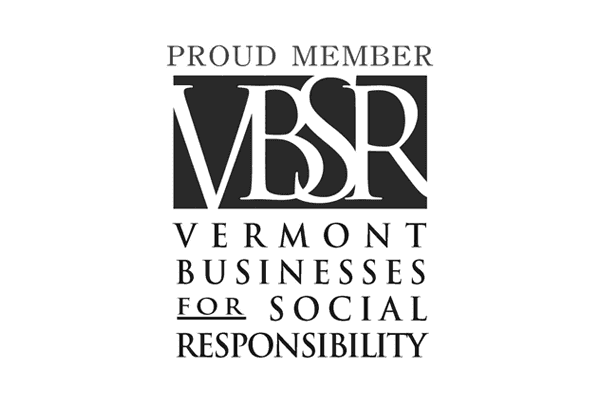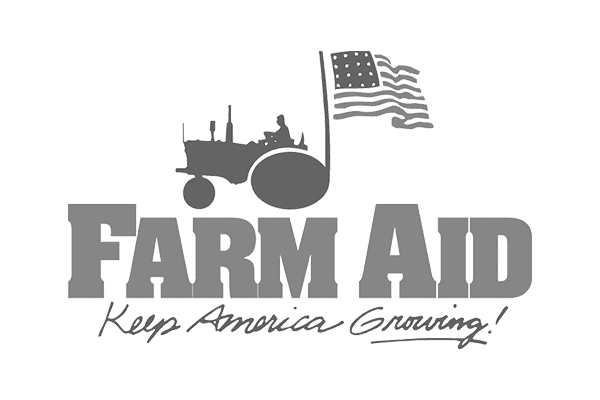 Flavor Plate